2015, the first time I listened to the Bossa Nova, I fell in love instantly. For the next 3-4 years, it was on my earphones constantly. Tunes from Carlos Jobim, Joao Gilberto, was no much different and much closer than the sparrows singing during the summer mornings of my hometown in Buzovna, Azerbaijan.
Since then, I always wanted to go to Brazil, though, it was something that I would only plan in very far future. This mostly was because of the distance that I had to travel to reach there, the exaggerating news on crime levels and the high costs of airplane tickets from Europe.
The summer breeze of the Ipanema beach was something to be daydreamed of in cold winters of Baku.
When the pandemic hit around the early March of 2020, I had a chance to work on some projects in Brazilian fintech market, particularly with payment services. Fast forwrard two years later, I got invited to Rio De Janeiro to visit the company and to hang around a bit, enjoying lots of Fejioada and beers.
I loved a lot about Brazil, but most importantly, it was the smiling faces of the local population, trying to enjoy the life to the fullest despite the economic and social problems that surrounds the city of Rio.
One thing I noticed the most is that Rio, lives on the streets. Restaurants have open terraces, closed spaces are hard to find and almost most of the Bossa Nova happens on the streets.
We planned to have the trip during the Rio Carnival. However, the city of Rio moved the dates up a month when we arrived. Missing the carnival sucked, but we enjoyed the city with less crowd.
I had my analogue camera with me for the trip, here are some photos.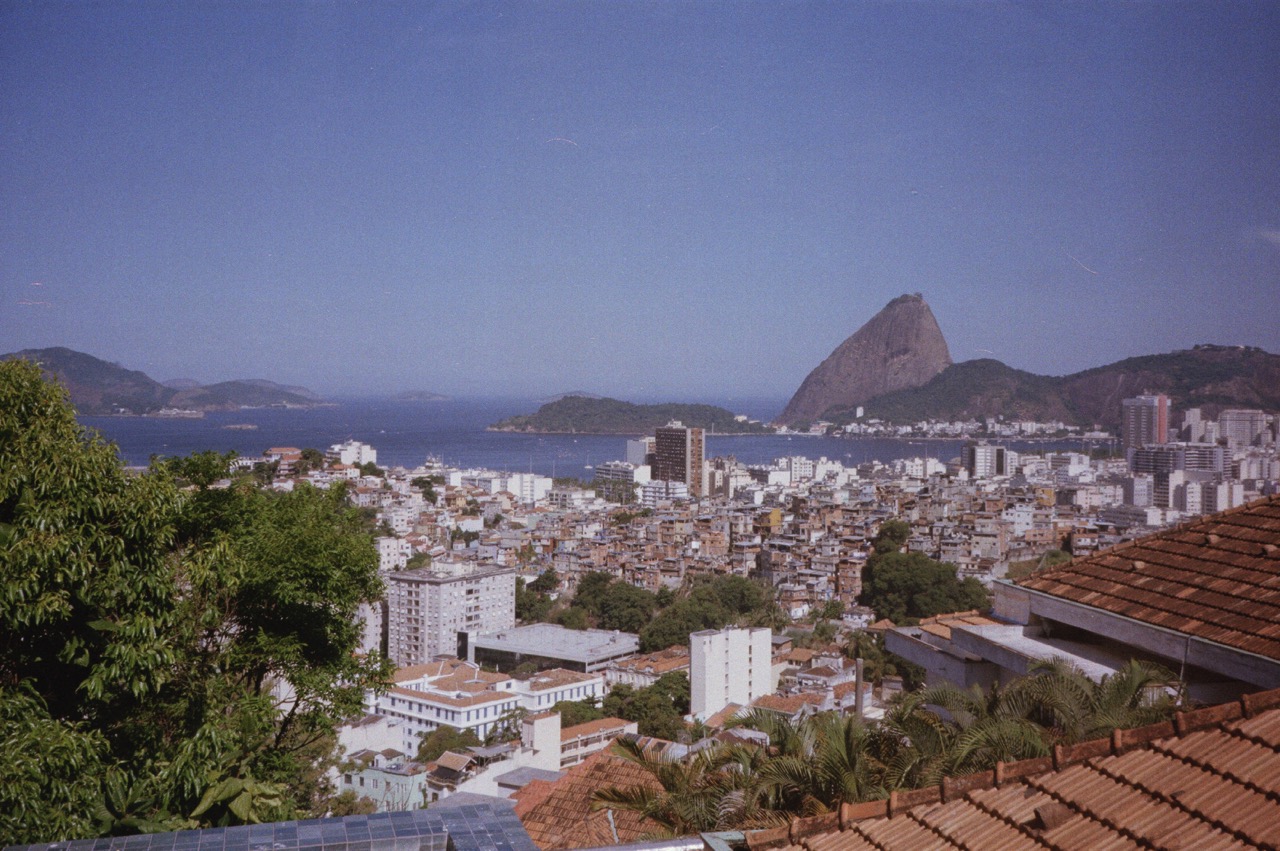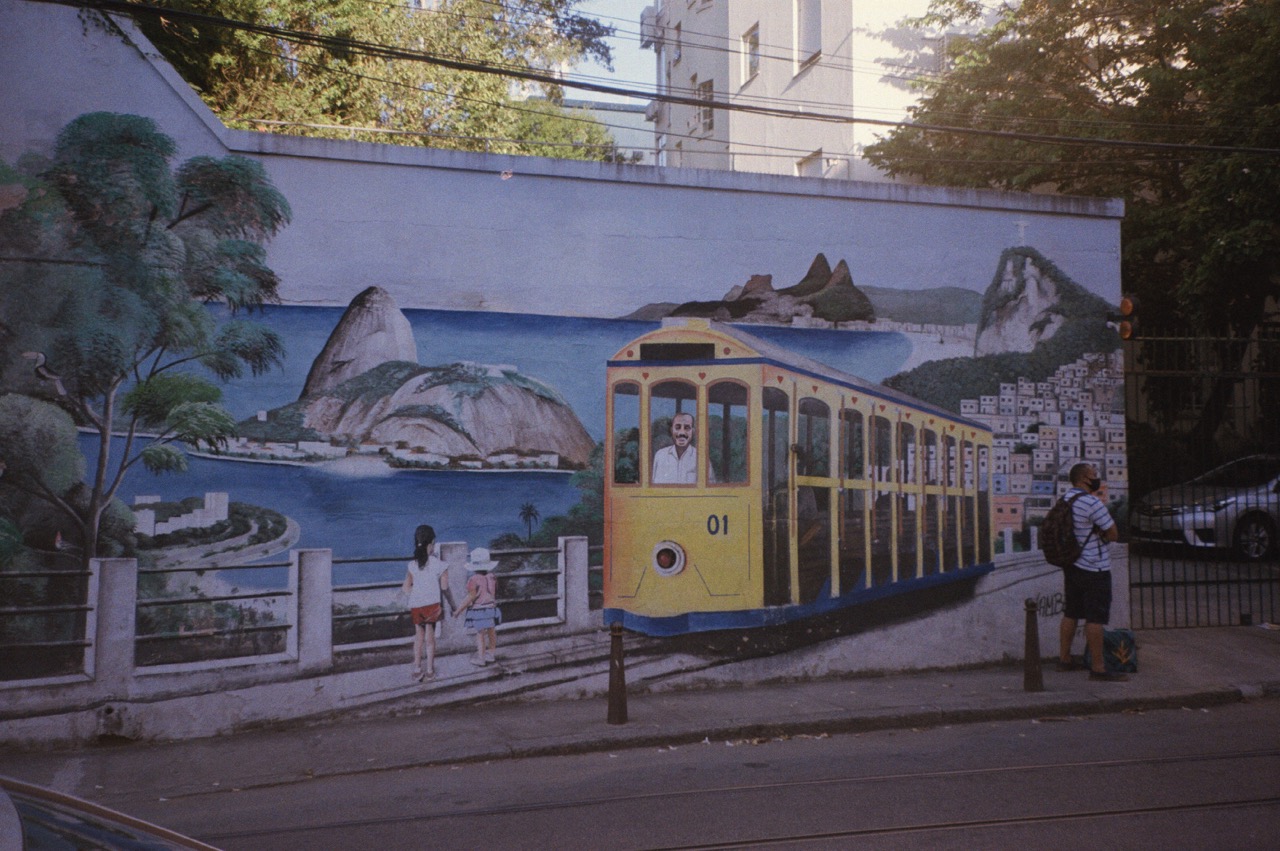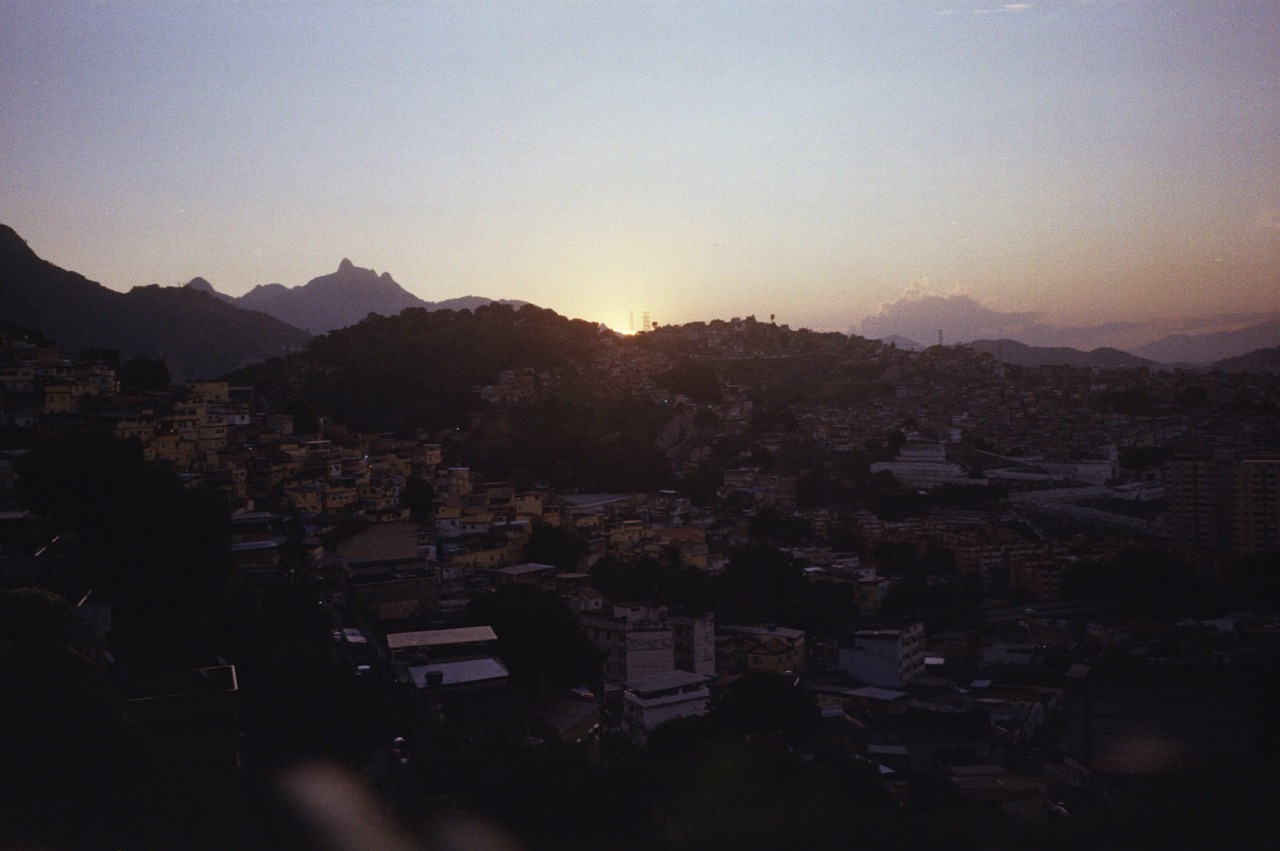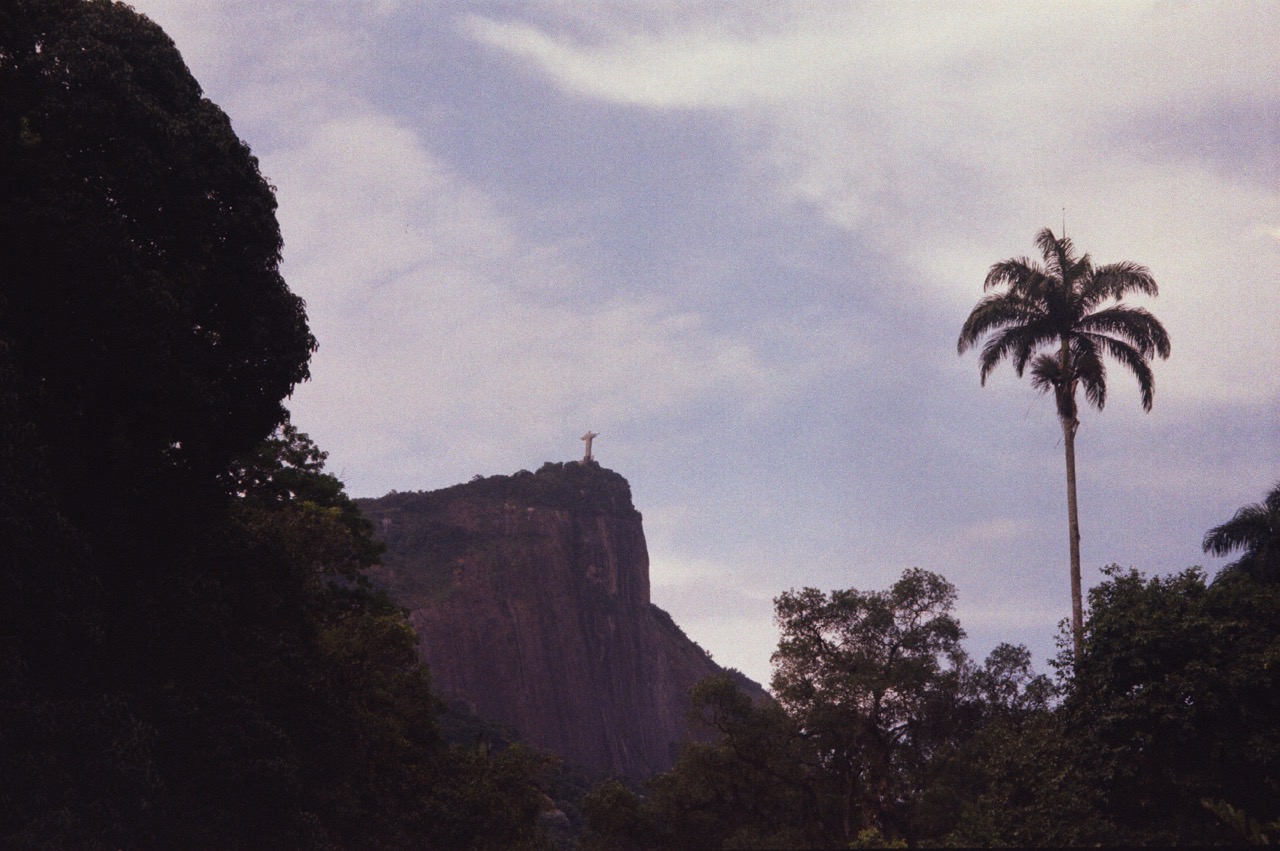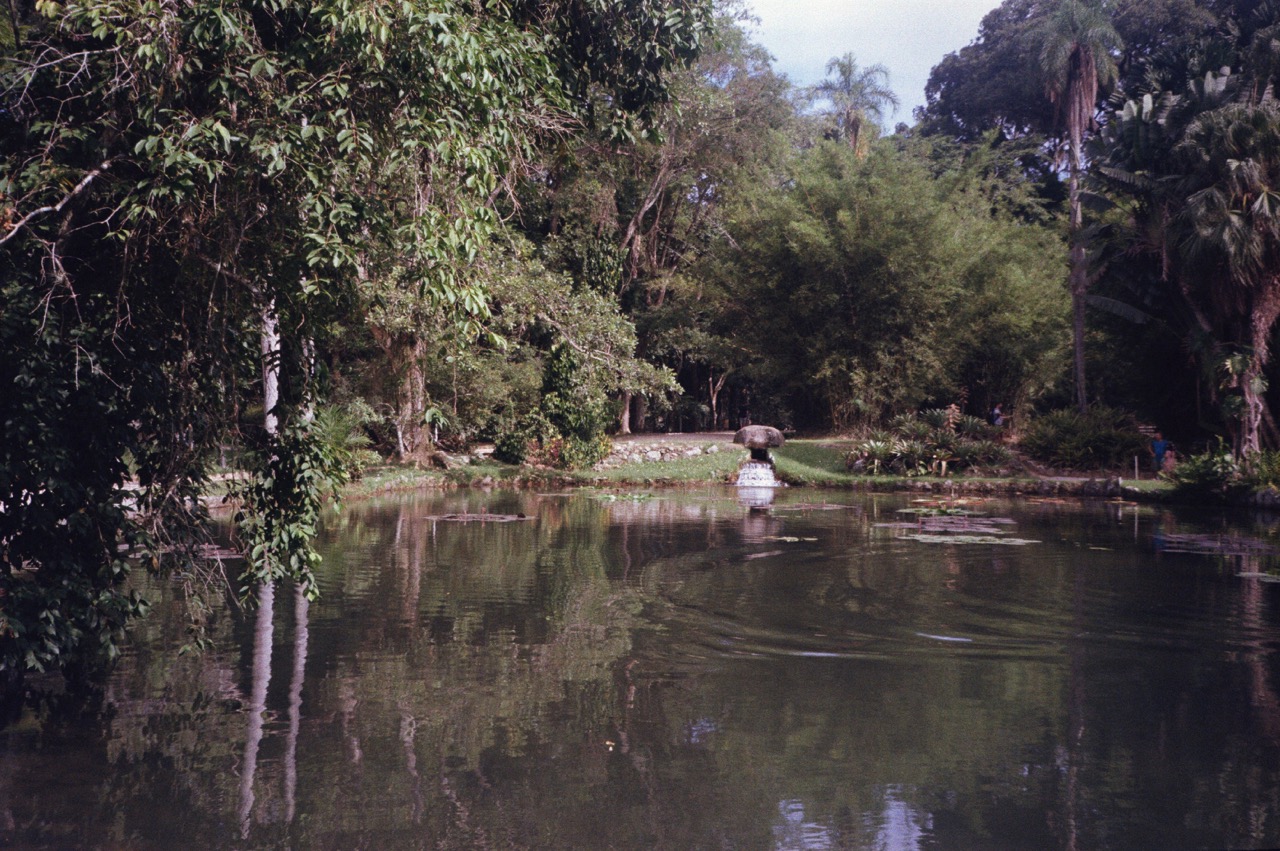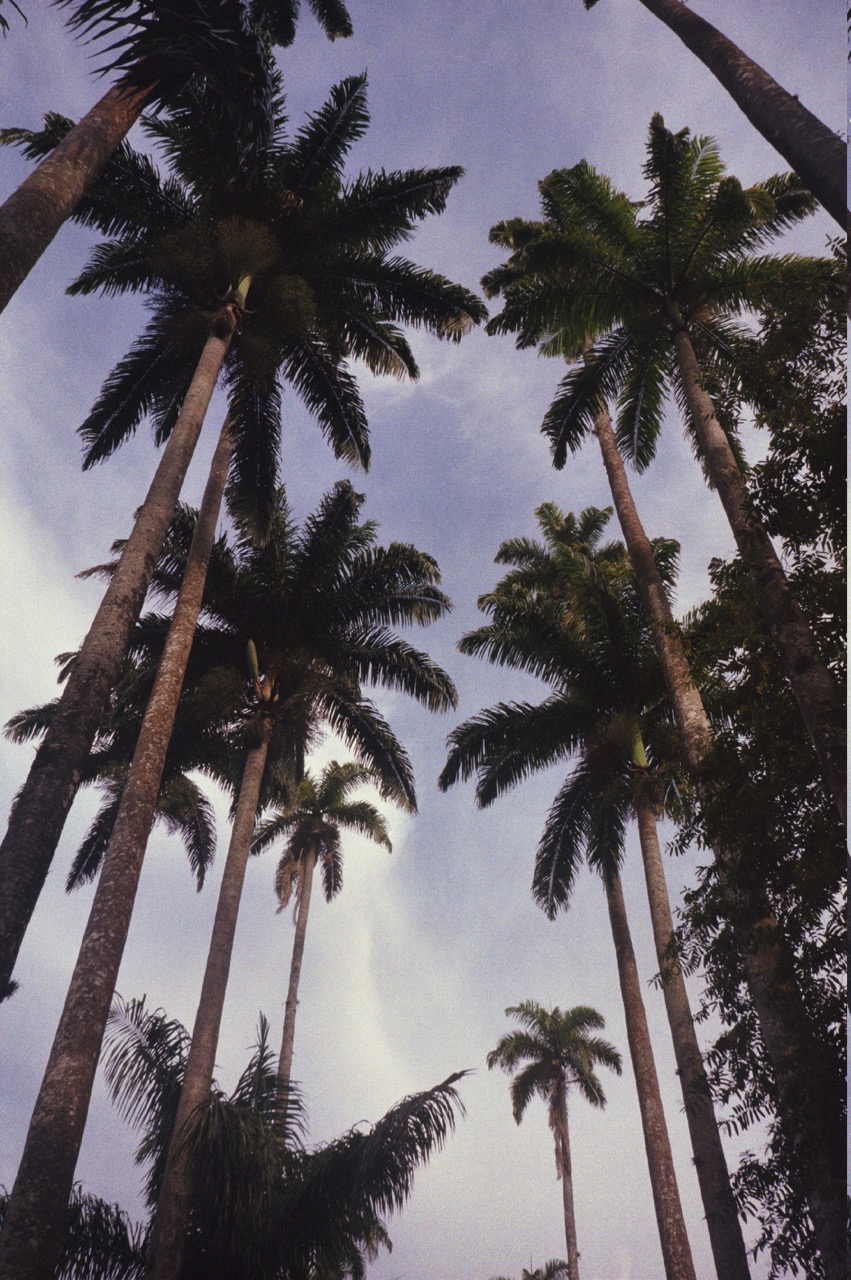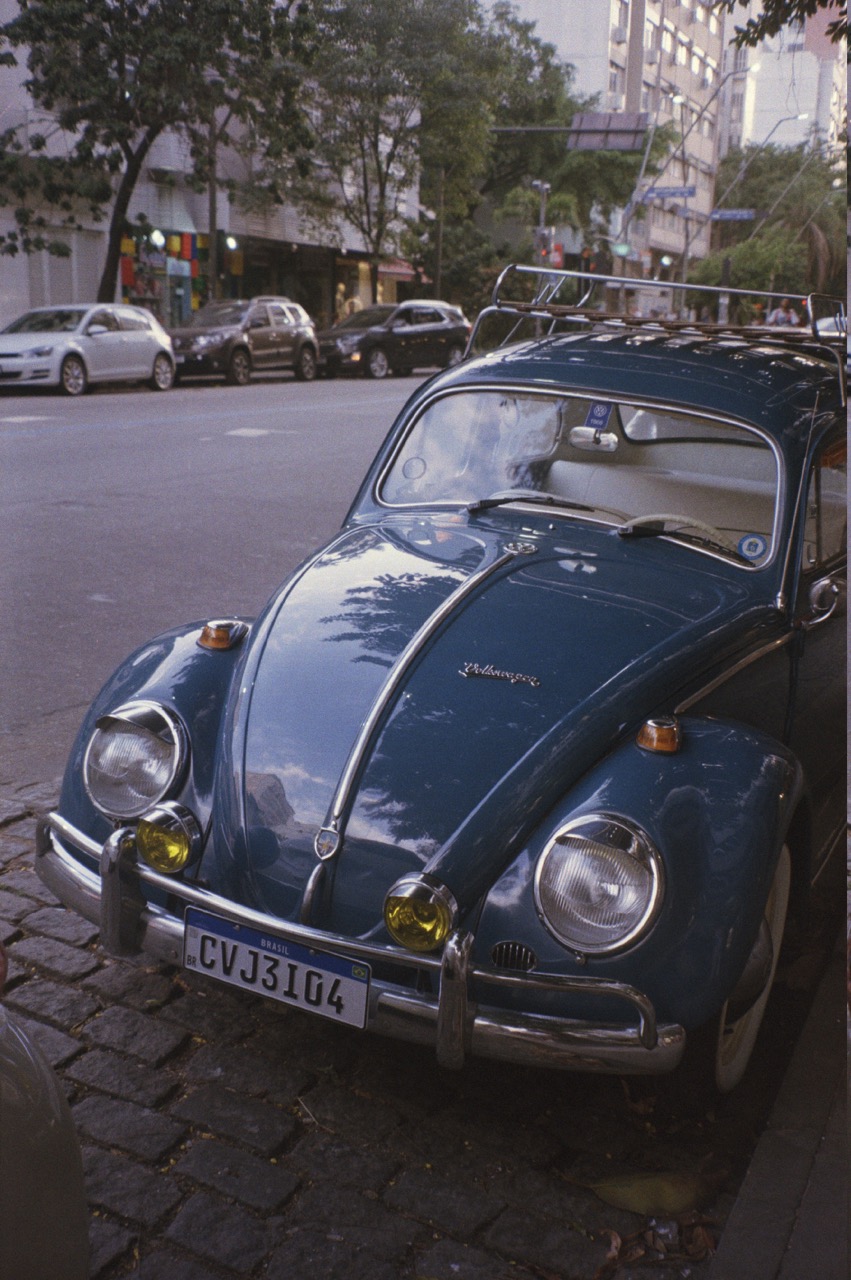 There's one thing that I'm certain of
Return I will to old brazil
That old brazil
Man, it's old in brazil
Brazil, brazil